A WORLD OF
Sophistication
Walk into a land of handcrafted Dreams
Customized Bridals
It's your day and we make your dreams come true
Benaras Edit
silk with woven thread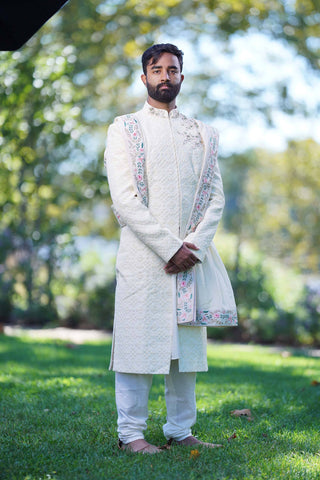 World of Sophistication
Sherwanis and Kurtas for the groom
alluring designs
breathtaking array of designs
GET your outfit next day
Hundreds of ready to ship items from your local warehouse. Affordable prices, guaranteed quality. DMV area's largest selection of Indian fashion.
MOHAR LOOK
THE ROYAL SEAL OF FASHION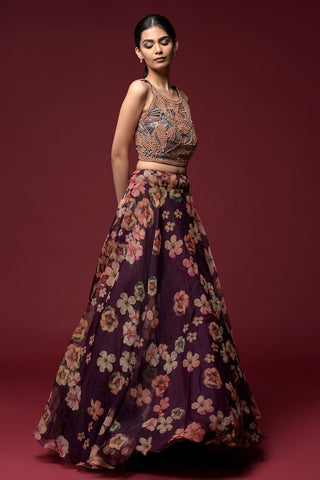 our latest obsession
printed & Floral Lehengas & skirts
feature
not too formal, not too casual
easy to wear pieces that will fit all your moods
"My husband and I went to Mohar looking for traditional attire to wear for our friend's Sangeet at the recommendation of the bride. I was blown away by the beautiful and intricate options this store had to offer - the options can only really be described as magnificent. The staff in the store were incredibly helpful and patient, and ultimately my husband and I both found options we love and can't wait to wear. I definitely would recommend Mohar to others."
– Greta vZ
"My wife and I recently visited Mohar Indian Clothing Boutique and had nothing short of a great experience. The selection, Quality, service and value were outstanding. The staff at Mohar were especially outstanding. We had an exchange after alterations and the shop owner went way out of her way to accommodate us and make sure that we were 100% satisfied."
– Colin Eagen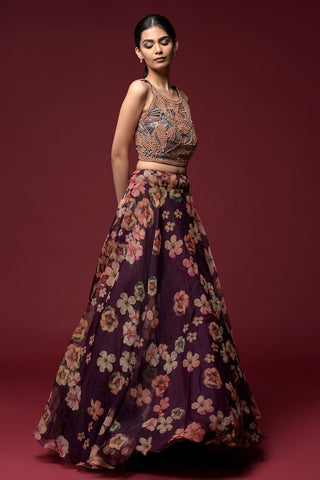 "I worked with the staff at Mohar for a custom lehenga for my Sangeet and it turned out even better than I imagined. Fits perfectly and the beadwork is beautiful. The final price was more than what I had originally been quoted, but still better than what you'd pay for a designer retailer and just as good quality.."
– Lauren Powell